We defines Trust and Belief
Mrs. Prabha Thakar started a small hand craft unit in July 1972 with a name Dimpex International . Gratually this business which started as hobby at one rented premises, developed at a extend to be an exporter of batik products to all over the world.
Unfortunately when this business was taking big steps towards success, Mrs. Prabha Thakar passed away on 31st August 2011. But with her Trust and believe towards Mr. Sudhir Gaikwad 's work, in her will she handover the rights of Dimpex Batik to him. Sudhir sir associated with Dimex batix for more than 27 years. Under his guidanace, the entire Dimpex Batik staff continued to provide the best service to customers and will keep going the good works.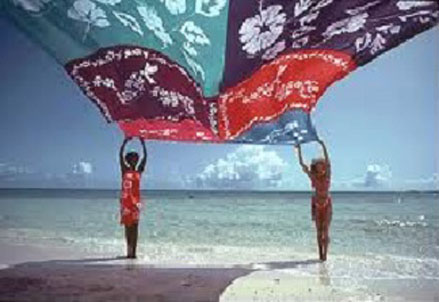 DIMPEX INTERNATIONAL stands in the market for more than 40 years with genuine hand craft Batik products. Our creative team ,valuable customers and hand Craft Batik products are the pillars of our successful journey.
We provide a wide range of Hand Craft Batik products - Duppatta, Yoga Mat , Wearing Cloths , bags, Bed Cover etc. Please check out our Fashion , Corporate Gifts and Bags-Patterns sections for more details. If you dont find a perticular product or having any query , just Say Hello ! . We will love to help you.
.